Founded in 1958, Thong Thai Textile , a vertical set up company. Starting with textile, then becoming printing and garment becoming a full service. We provide our customers a "One-stop-shop" from development through production.
We aim to be a leader in innovation, with operation excellence resulting in exceptional qualtiy. We strive to exceed customers' expectations by mean of continuous improvement. Our sustaninable policy is based on the principle of integrating health, safety and environmental considerations into all aspects of our business We are dedicated to ensure happy work place for our employees and give back to society.
Honesty has always been the guiding principle of our business.
On the first day that I joined Thong Thai, forty years ago, I was encouraged by my managers to be truthful and forthcoming in all of my dealings — within the organization, with our partners, our suppliers and our customers.
I have passed on this message to our organization through all of these years, and I believe that the Company's culture, good character and reputation have been major factors in our growth and development, as we have responded to modernization and continuous change.
They will be even more important in the coming months and years, as the world recovers. It will be a challenging time for all of us, but I have complete confidence in Thong Thai's strength, readiness and ability to adapt and thrive.
Mr. Dej Pathanasethpong
MD of Thongthai Textile Group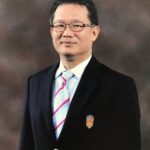 2018
Set up Cooltrans Technology
We are here at Thong Thai Textile to promote sustainable practices in textile and garment value chain. We focus on minimizing to harmful impacts of the global textile indstry and take them to the next level of sustainability.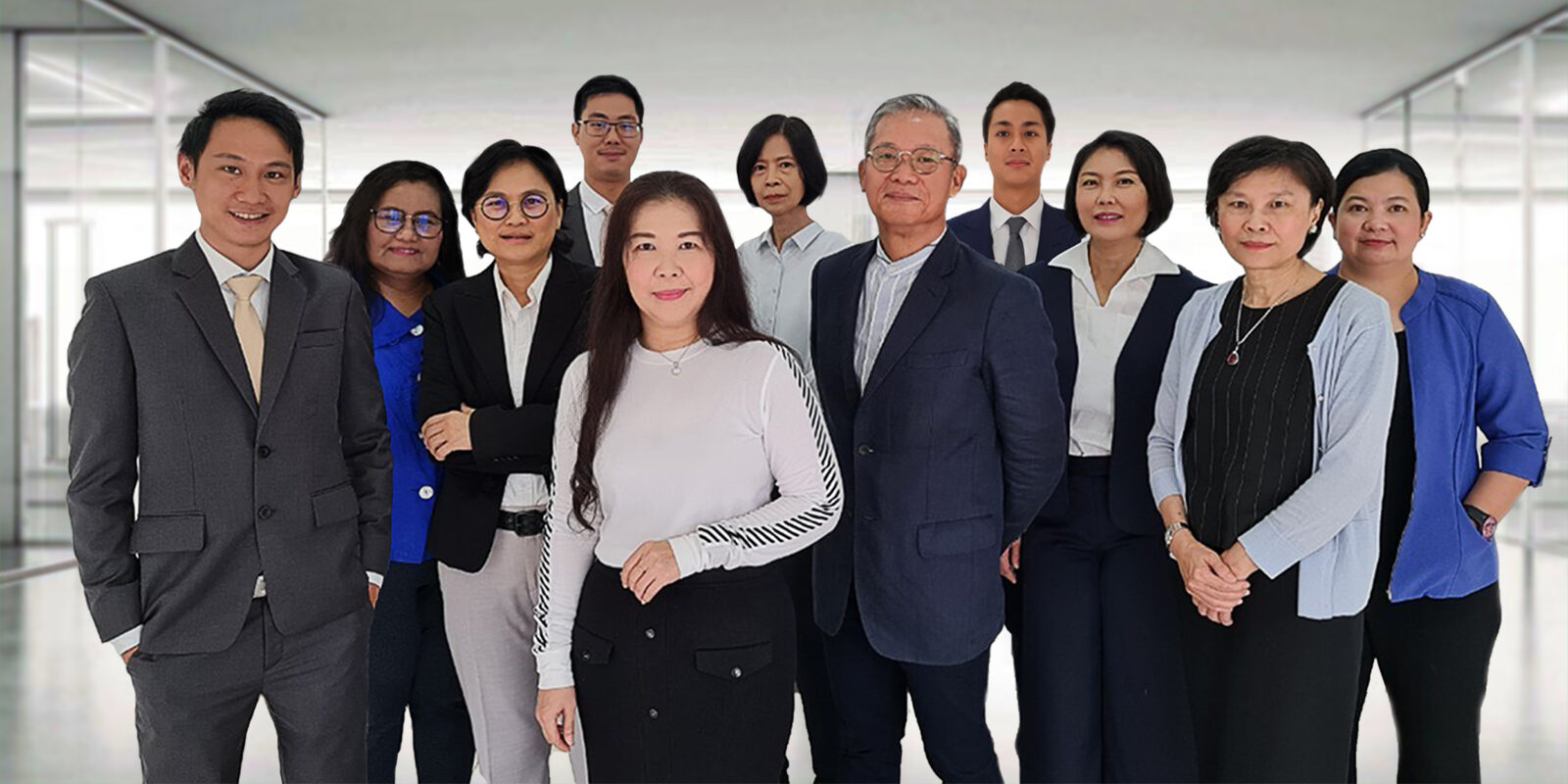 The textile, textile product, and apparel manufacturing industries include establishments that process fiber into fabric and fabric into clothing and other textile products. While most apparel manufacturers worldwide rely on people to cut and sew pieces of fabric together
21 Macharoen Phetkasem81 rd.
Bangkok Thailand 10160
Tel : 02-431-0050
Fax: 02 420 9000
Office 5
3907 Church Street, Brooklyn
NY, New York
718-492-9271
347-422-5773
Office 5
3907 Church Street, Brooklyn
NY, New York
718-492-9271
347-422-5773